2. Browse through our products. Choose the ones you're interested on, and then, update the quantity you need (default for most products is 1). After placing the right quantity, press "Add to cart" *. This will add the product you selected to a list, called "Shopping Cart", that includes all the products you want to buy.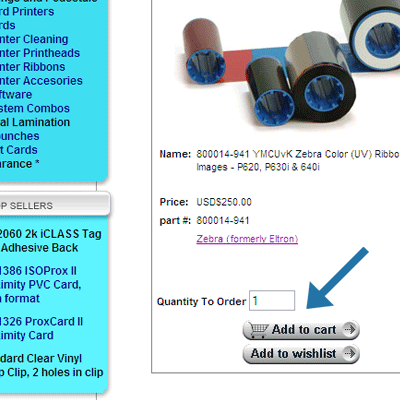 3. After you click on the "Add to cart" button, you will see your shopping cart with the product selection you made. In this area, you can proceed to checkout, cancel the order, change the product quantity, empty the cart or keep shopping. If you have finished shopping, click on the "Proceed to Checkout" button.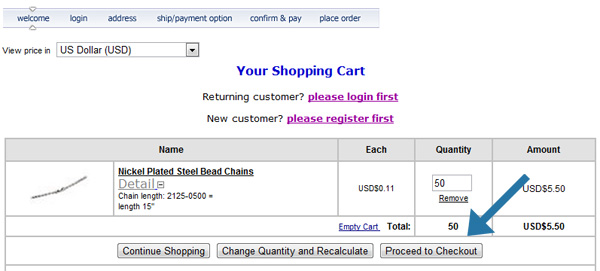 4. Fill in your shipping details.
5. Select your shipping and payment options. You can choose between different payment options:
USA Government Credit Cards

Email me an invoice to pay online with my credit card

Chech or Money Order (Allow 2 weeks to clear)

ACH / Bank Wire Transfer

Credit Cards or PayPal

Purchase Order (Net15 for established accounts)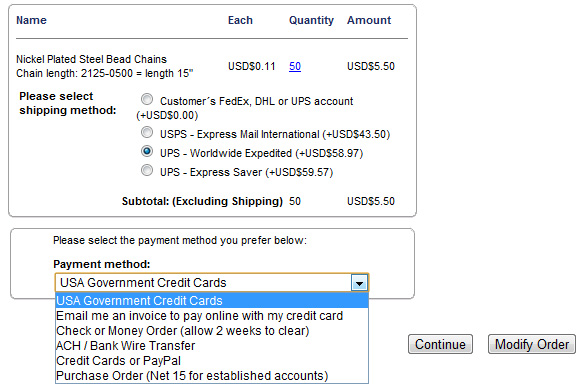 We do not store any of your credit card info, nor have any contact with it.
6. Confirm and pay for order. Then we proceed to fulfill your order and send it to the address you provided. Sometimes this will take place immediately, sometimes will take longer, especially for custom designed products (such as the access control cards).
* Please note there are some products that require more information before ordering (for example, the access control cards). But for most products, you only need to indicate the quantity and then click "Add to cart".